Wishes Granted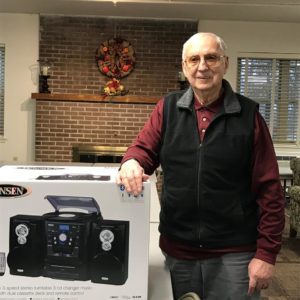 Friday, December 1st, 2017
Manny, a Veteran who served in the army from 1947-1954, is the resident DJ at his senior apartment complex. Recently, his cd/tape player broke.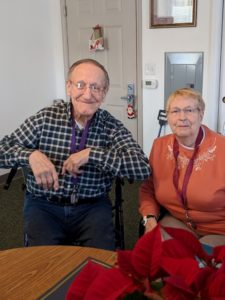 Friday, December 1st, 2017
Kenneth and his sister both live locally, but with neither of them driving anymore and no family around, they only see each other about once a year.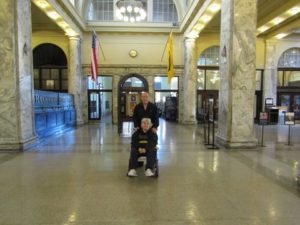 Sunday, October 1st, 2017
For her birthday, she wished to go on a Fall Foliage train ride in the Adirondacks. Senior Wishes was happy to send her on a train ride from Utica to Old Forge.