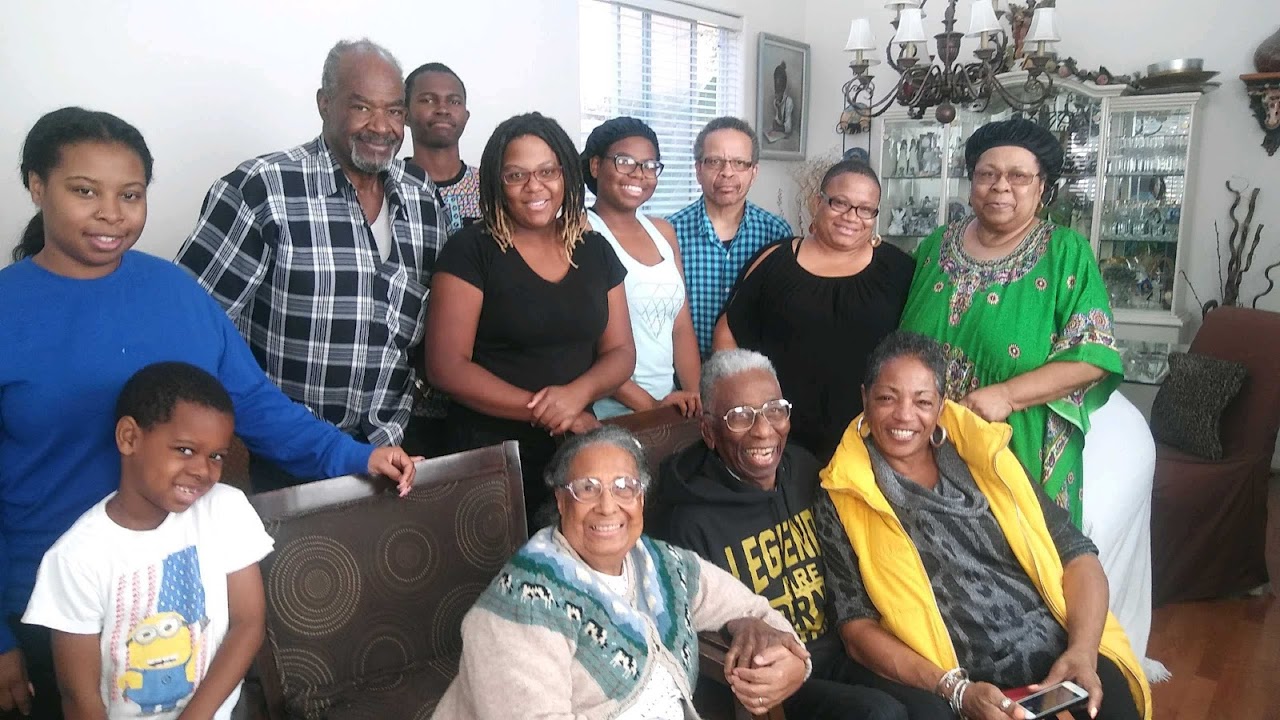 A Reunion With A Cousin In Oakland For WWII Veteran Charles, 98
Charles is a WWII Army Veteran who served in North Africa and Italy. Charles' wife LaRusha, nominated him for a wish he has wanted for some time…..to visit his niece in Oakland, CA. Their entire family has passed on with the exception of the two of them and each of their own families. It had been over 10 years since they had last seen one another.
Senior Wishes made the arrangements and off Charles and LaRusha went to California! It was a very special times and four generations enjoyed time with them. Many special memories were made and Charles came home with a spring in his step and joy in his heart.