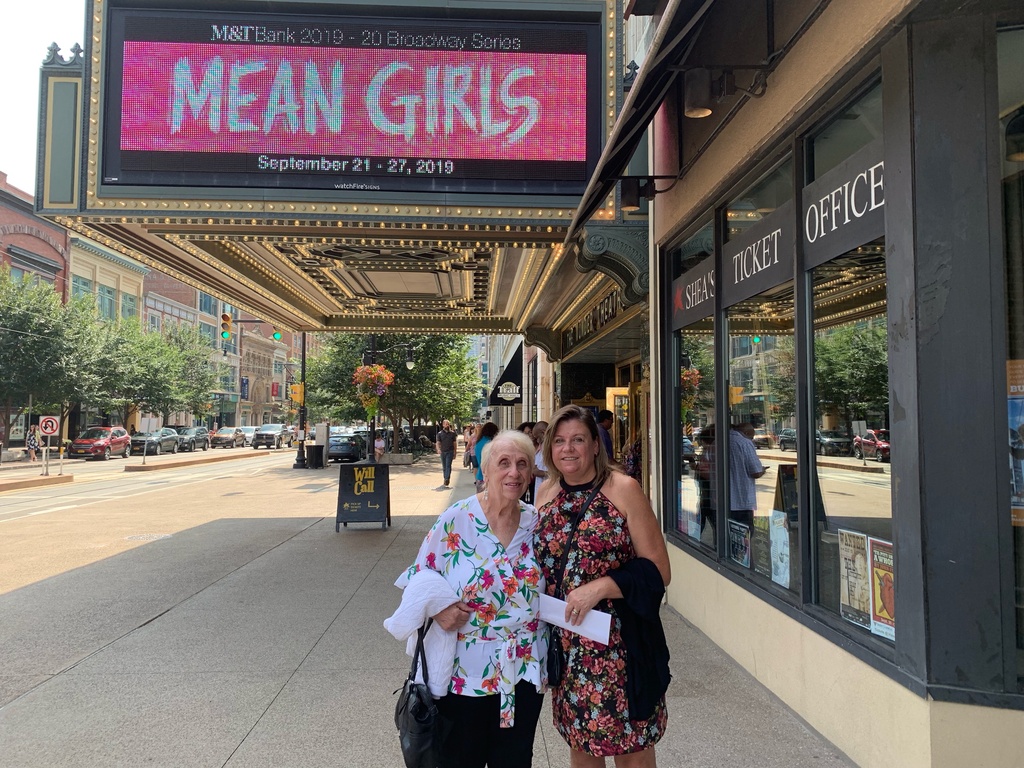 A Wish to go to Shea's
Kathleen, had heard about all the great shows that come to Shea's every year but had never been able to attend one. Senior Wishes was able to help her cross that item off of her bucket list by sending her to the recent production of "Mean Girls."
"I absolutely loved it, and Shea's was so beautiful."