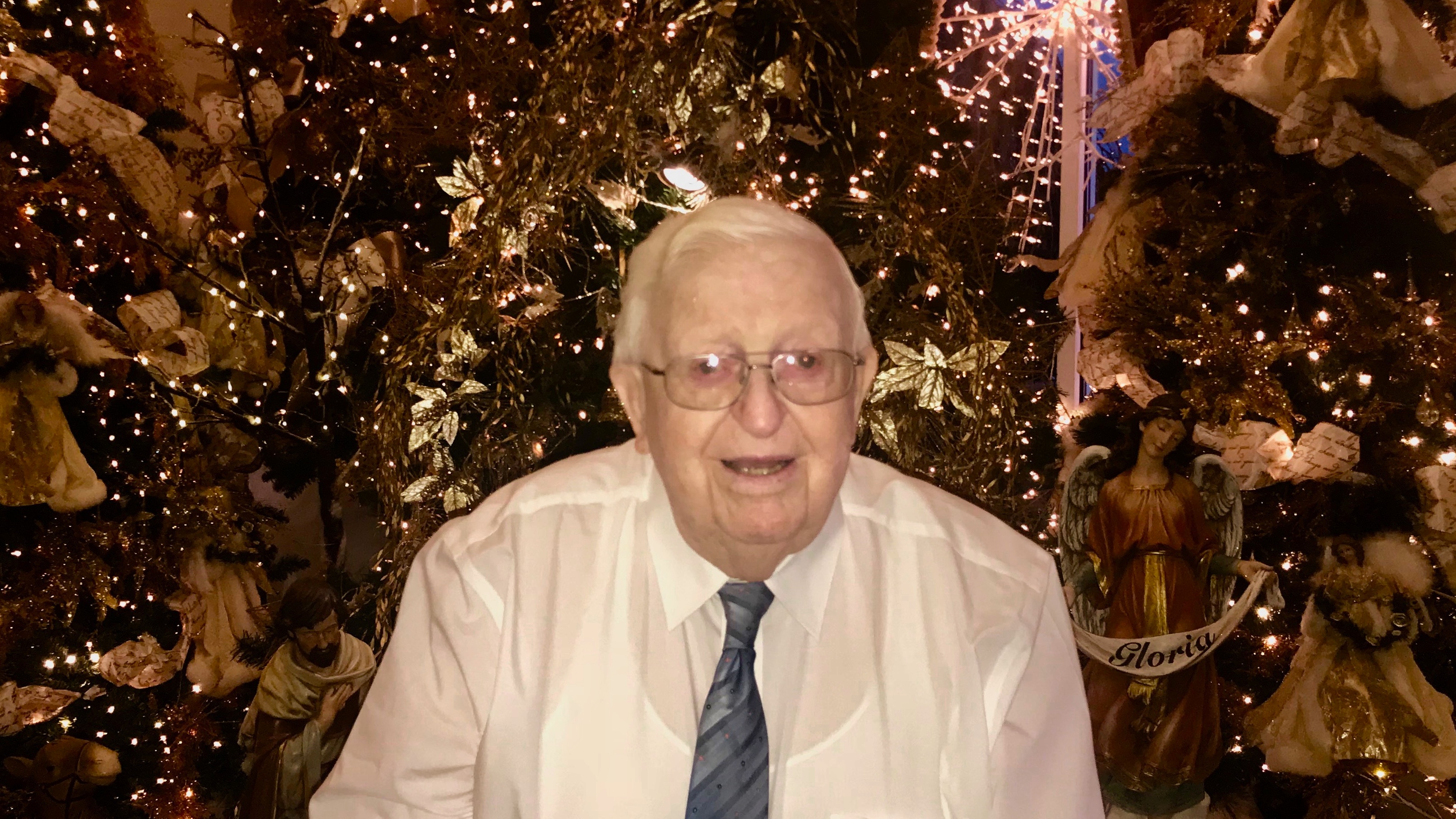 A Steak Dinner at Salvatore's
Bob, a 92 year old WWII Airforce Veteran, wished for an amazing steak dinner. Bob lives in a care facility and it was a treat that his nephew drove him to Salvatore's for his special meal.
Thank you to Paula and Joe Salvatore for making this evening extra special!